What's Your Christmas Entertaining Style?
Christmas is literally JUST around the corner and though it's super exciting to think about the relaxation, the food, the sun, the family time and the food (whoops, did I say that twice?), there's also some planning to do!
If you're like me, you think about how you're going to decorate the home and the table, what's your style, is there a theme, how many plates, glasses, serviettes etc do you need?

I thought I'd share some different Christmas entertaining styles and give you little tips on how to get each.
I've chosen 3 themes that float my boat / tickle my fancy this year.
Rustic Boho Christmas Chic
Little Tricks:
Use rosemary to add delicate christmas highlights. You can make a little loop out of a sprig of rosemary and that looks like a nice little wreath
Use mis-matched plates and cups and cutlery which will make the boho look a talking piece.
Candles lit and scattered amongst the table will add a bit of fance to your boho look - it's Christmas after all, why not do something special!
Modern Christmas
For a "Modern" Christmas table decor I suggest:
Use copper accents to add a bit of glamour to the table
Using greys, whites and black tones on the table are not so traditional but will help the food and greenery on the table really POP
Geometric objects and succulents in mini pots are a nice modern twist on the traditional table decorations
A WhiteChristmas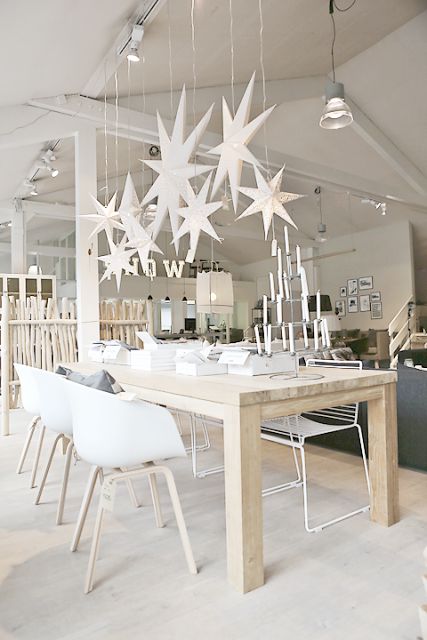 White on white on white is SO HARD to do, but if you can pull it off it always looks beautiful.
My tips:
Pretty much style everything with white.
White fairylights
White crockery
White decorations
What's your table decoration style? I'd love to hear or see what's trending in your home this Christmas!